Home Insurance
Home Insurance Without the Hassle
Your home is likely one of your biggest assets so it should be protected properly. We specialize in providing coverage for luxury homes with unique, extraordinary features that demand extended coverage not typically found in standard policies. Your personal advisor will work with you to determine which services are most important to you and will develop a specialized policy to meet your individual needs.
Our Personal Insurance coverage includes:
Our Personal INSURANCE coverage includes:
Homeowners
Automobile
Personal Umbrella
Valuable Articles
Renters insurance
Watercraft
Motorcycles
Collector Automobiles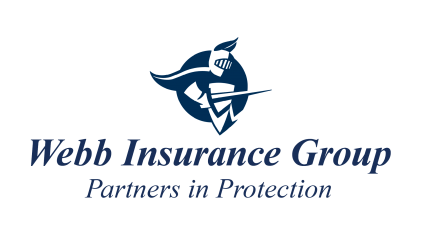 Call us at (847) 604-5434
250 E. Illinois Road,
Lake Forest, Illinois 60045
"It felt like Webb Insurance is your partner and not a vendor. They're accessible, reliable, and follow through."
- Tom N.
Start a conversation
See how we can surpass your home insurance expectations, pain-free.
Home insurance, also sometimes referred to as homeowners insurance, provides coverage for losses to covered property caused by non-weather events, such as vandalism, theft, vehicles, and aircraft. Additionally, home insurance also provides coverage for damage to covered property resulting from storms, wind, fire, hail, freezing, lightening, snow, weight of ice, or sleet. A home insurance policy will also usually provide coverage for sudden or accidental losses to the property resulting from tearing or bulging of heating or cooling systems, water from plumbing, or an artificially generated electrical current. Numerous coverage options may be available with a home insurance policy, including market value or replacement cost. Homeowners are usually advised to review their home insurance policy annual to ensure it is offers sufficient coverage. An updated home insurance policy may also be necessary anytime improvements are made to the home or if building costs have sudden increased in the homeowner's local area.
We also have experience working with: Car Insurance, Boat Insurance, Home Insurance, Jewelry Insurance, Renters Insurance, Commercial Insurance, Commercial Auto Insurance, Directors & Officers Insurance, Workers Comp Insurance, Group Health Insurance, Dental Insurance, Vision Insurance, Disability Insurance, Life Insurance and Long Term Insurance.