Directors & Officers (D&O) Insurance
Good Coverage = Peace of Mind
D&O insurance can protect the personal assets of corporate directors and officers, and usually offers protection for the company as well in the event that they are sued. We will look at how your business is organized and determine the appropriate amount of risk coverage that is necessary to protect you company.
Business insurance programs can include coverage for the following:
General Commercial Insurance
Commercial Property
Builder's Risks
Cyber Liability
General Liability
Employment Practices Liability
Errors & Omissions
Crime
Workers Compensation
Commercial Auto
Commercial Umbrella
Directors and Officers
Employee Benefits Liability
Transit
Contractors Equipment
And many others
As an independent insurance agency, we'll contact multiple insurance carriers to find the best insurance protection and value for your business.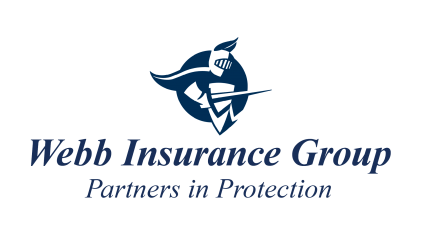 Call us at (847) 604-5434
250 E. Illinois Road,
Lake Forest, Illinois 60045
"It felt like Webb Insurance is your partner and not a vendor. They're accessible, reliable, and follow through."
- Tom N.
Start a conversation
See how we can surpass your Directors & Officers insurance expectations.
Directors & Officers Insurance is a type of liability insurance that provides protection to directors and offers against claims that may be made against them while they are serving as an officer and/or on a board of directors. Also known as D&O liability insurance, Directors & Officers Insurance may be underwritten to cover the officers and directors of privately held firms, for-profit businesses, educational institutions, and non-for-profit organizations. The policies offered by Directors & Officers Insurance serves as a form of management errors and omissions liability insurance. In this regard, this type of insurance offers protection for claims that might result from managerial decisions that could have adverse financial consequences. The policy limits of Directors & Officers Insurance may be reduced by defense costs. Directors & Officers Insurance are often written on a case-by-case basis and policies may not contain an explicit duty for the defense of the insured.
We also have experience working with: Car Insurance, Boat Insurance, Home Insurance, Jewelry Insurance, Renters Insurance, Commercial Insurance, Commercial Auto Insurance, Directors & Officers Insurance, Workers Comp Insurance, Group Health Insurance, Dental Insurance, Vision Insurance, Disability Insurance, Life Insurance and Long Term Insurance.