Life Insurance For Smokers
Good Coverage = Peace of Mind
Cigarettes
Preferred Non-Smoker after 1-year cigarette free. Preferred Best after 3 years of cigarette free.
Cigars
Up to one a week can still get Preferred plus. Must have a urine sample negative for nicotine. One carrier will let you smoke unlimited cigars with nicotine in your urine. Classification Standard Plus
Vaping/E-Cigs
Non-Smoker Plus Available
Marijuana
Occasional recreational use, still non-smoker. If medical, depends on the underlying reason for the use.
Purchasing life insurance is an important part of financial planning, and is crucial for the security of your loved ones after you pass. There are several types of policies, including one that allows you to access the benefits of the policy while you are still living. Talk to a personal advisor to determine which policy is right for your family.
Property Casualty carriers: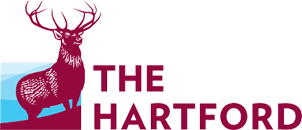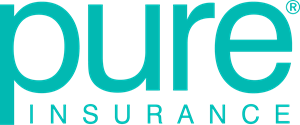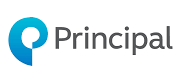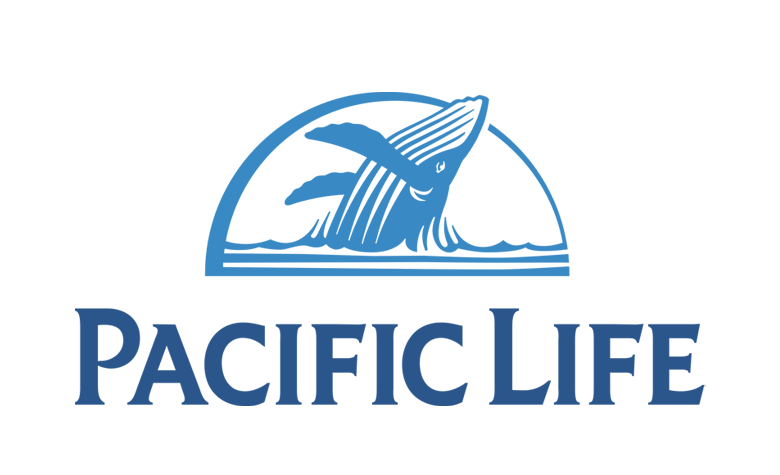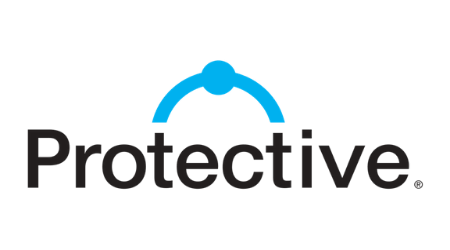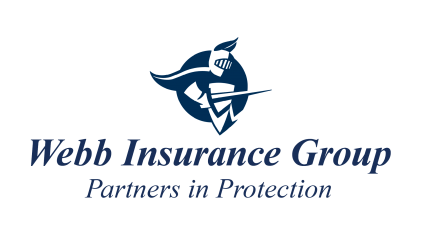 Call us at (847) 604-5434
250 E. Illinois Road,
Lake Forest, Illinois 60045
"It felt like Webb Insurance is your partner and not a vendor. They're accessible, reliable, and follow through."
- Tom N.
Start a conversation
Protect Your Loved Ones with Life and Disability Insurance